Lesichine is an administrative division of the municipality of Chkhorotskhu. According to the register of municipalities, this unit includes: Lesichine, the Second lesichine, Part Mongeri and Ochkhamuri.
:
Lesichine is located between the rivers Khobistskali, Ochkhomuri, Zana and Tsivi.
The distance to Chkhorotskhu is 8 km away
The nearest railway station is Senaki (32 km).
Sea level: 172 meters
Neighbouring villages: in the West-Khibula and Kirtskhi. In the East-Akhuti and Potskho, on the North-Kveda Chkhorotsku in the South-Zana.
The area of 35,8 sq. m.
The population of 4780 people
Surnames:

The biggest surnames are:
Sichinava (35.4% of the population). Sichinaves ranked 53rd in Georgia (according to 2002 data)
Khorava- 502
Then comes: Vekua, Lashkhia, Dgebuadze, Katsia, Kvaratskhelia, Todua, Zhvania, Kokhia, Shengelia, Tsurtsumia, Tkebuchava, Jalaghonia, etc.
History Colchian axes were found here during the cultivation of tea plantations. It dates back to the bronze age a Artifacts of the first Millennium were discovered in the area of the village of Ochkhomuri (Lesichine).
Archaeological excavations confirm the existence of a large prehistoric settlement. From the history Lesihina Lesichine was previously part of the Kingdom of Egrisi, then Odishi-Sadadiano. Lesichine was considered the center of the road. This is how the Russian Emperor Nicholas II (1837) traveled.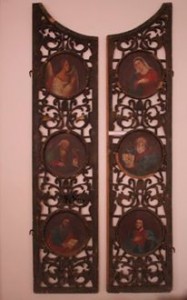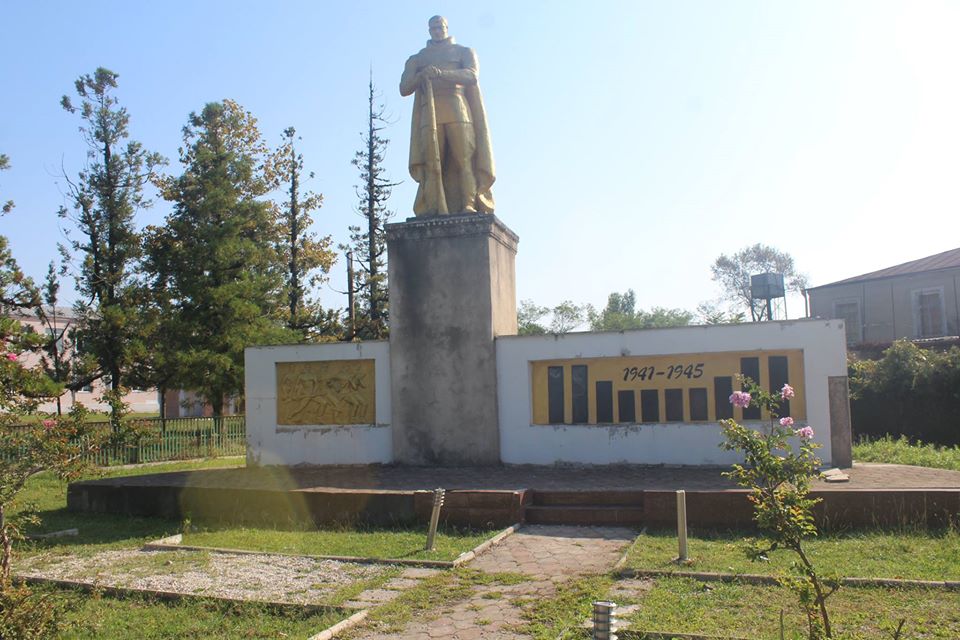 Monument to commemorate the victims of world war II