I will never forget Chkhorotsku. There are my roots and I will never lose it. If I have free time, I always come, because I always miss my city and I am filled with new energy..
His career as a dancer begins in Chkhorotsku. He got acquainted with the art of dance from Anatoly Okujava, whom he remembers very warmly and with a sense of gratitude.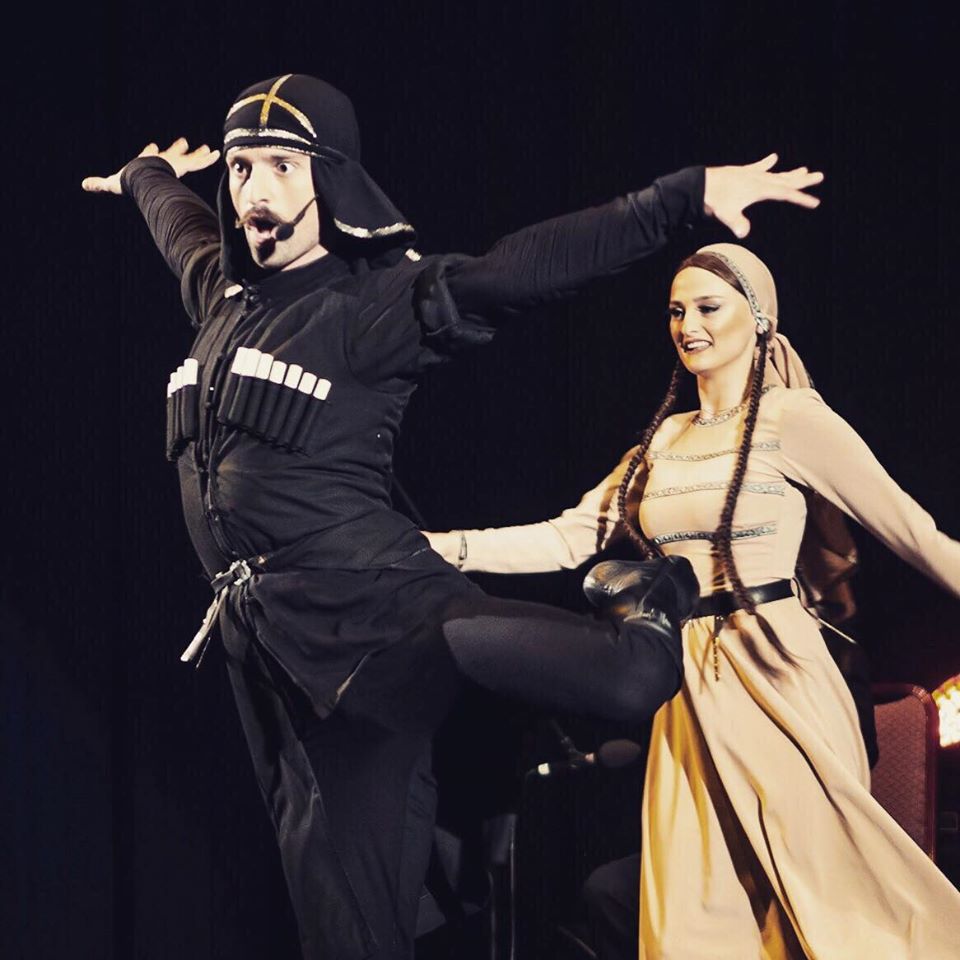 Time and place of birth: 1996, Daba Jvari
Parents:Darejan Jalaghonia, an internally displaced person from Sukhumi. Jumber Logua, a resident of Chkhorotsku.
Education: Chkhorotsku Public School N10 of Abkhazia. In 2014 he enrolled at the University of Georgia Where he opened a group of Georgian folk dance lovers and taught students. He worked as a tutor in schools. Then he transferred to Caucasus International University and today he is a 4th year student of the Faculty of Diplomacy.
he danced in the Chkhorotsku State Ensemble with Anzor Tordia and Anatoly Okujava. Where the group "Caucasus" sang then. After enrolling in university, he continued his work in Tbilisi. Today, the actor of the famous show group "Shara" is a dancer. He also works as a choreographer. "

"Communicating with little ones is the most enjoyable process. In general, dancing is the stimulus of life. When I dance, I forget everything and the world gets better."
Where did the idea for the group "Shara" come from?
We all worked together in one of the famous restaurants – "Mravaljamieri". We had our own show program. One ordinary day turned out to be very successful. Famous musician Chabuka Amiranashvili appeared in our life. He is our producer today. Deepest thanks to him, we were very supportive. Our group revived and brought success. Thanks to him, we became popular. We have our own songs on which copyright is protected. As for concerts, they are very popular both in Georgia and abroad. Most of us in the "Shara" group are Megrelians. Irakli Chargazia and I are two friends from Chkhorotsku, he is a best friend and relative, I am the godfather of his child. The other members are from Tbilisi and most of them are from Tsalenjikha. We are all friends. We are not members of a simple group. We are one big friendly family where one's heartache is everyone's heartache and one's joy is everyone's joy. Everyone is such an interesting person that a lot can be said about them. I thank God that I bought these good people. Each of them I can trust in my own life.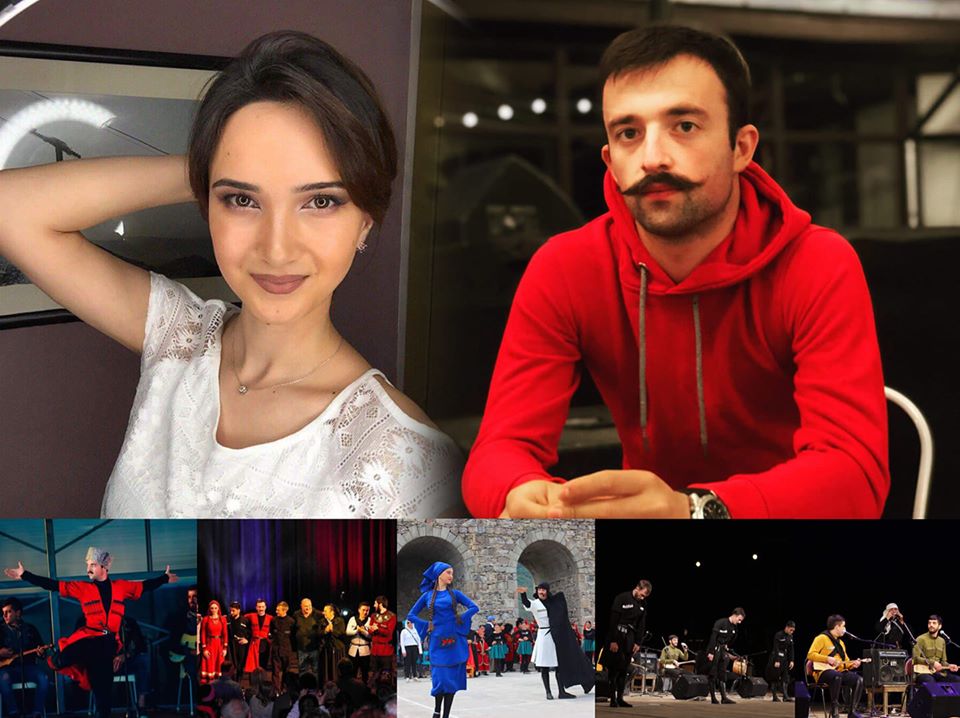 What are my future plans?
I'll tell you that I'm going to get married soon. I have an angel next to me – Ana Chunashvili, who is the most valuable to me. She is also a dancer, studying for a master's degree, and is a very successful student. We got to know each other while dancing. After that, he comes to the side, stimulates and strengthens me. He accepted me as I am and just because of him, I want to be even better. I am going to continue my studies for a master's degree. The stimulus for all this is given to me by my loved one and also by my mother, of whom I am very proud. I have the best mother who has done everything for my education and happiness. His life and health too. There was a time when we didn't get bored. How much he wasted, where he didn't work, that his only child would lose nothing. It took me a long time to get used to it. Now, he has some kind of health problems and is at home. With all my pride I want to say that my mother is a hero! She is the mascot of my success! My parents have been living in Tbilisi with me for years. They are going to return to Chkhorotsku soon. They are going to return to Chkhorotsku soon. I want to achieve even more.