The Khobistskali river gorge (in the surroundings of Mukhuri) is distinguished by its beauty, unique forests and interesting natural phenomena  – waterfalls, drifted boulders, karstic springs, caves, thermal mineral waters with therapeutic effects (Lugela), etc. The area is interesting and attracting in terms of tourism and speleotourism.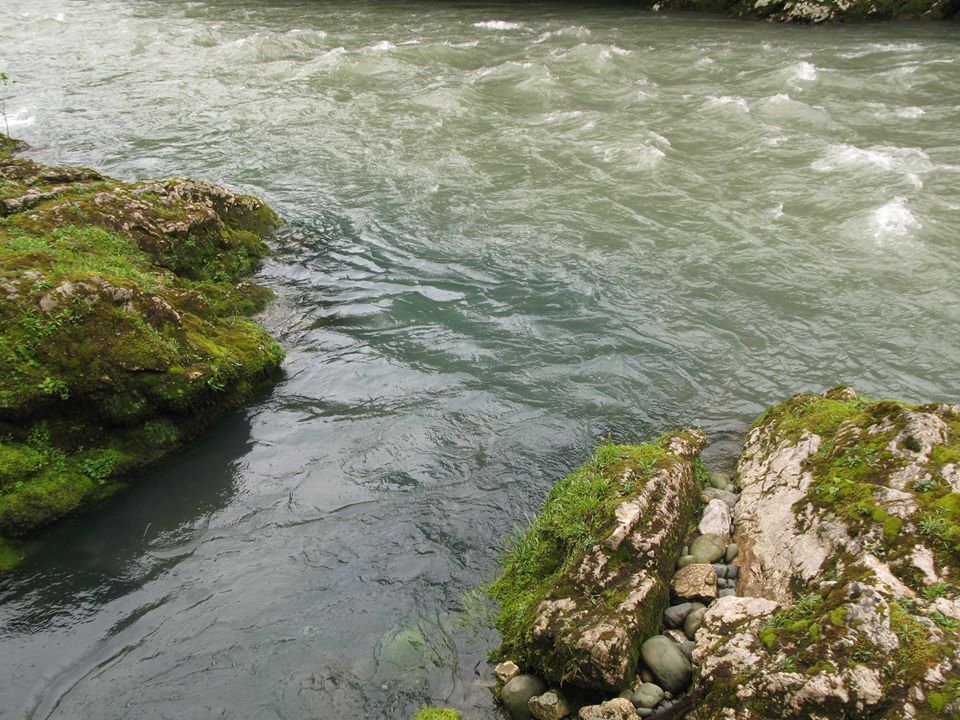 Vakhushti Bagrationi Institute of Geography under Tbilisi State University has been conducting karstic, speleological and other kinds of complex studies in this region for many years. According to recent speleological studies, it was experimentally established that "Deidzakhi" vaucluses collect water from quite a wide territory.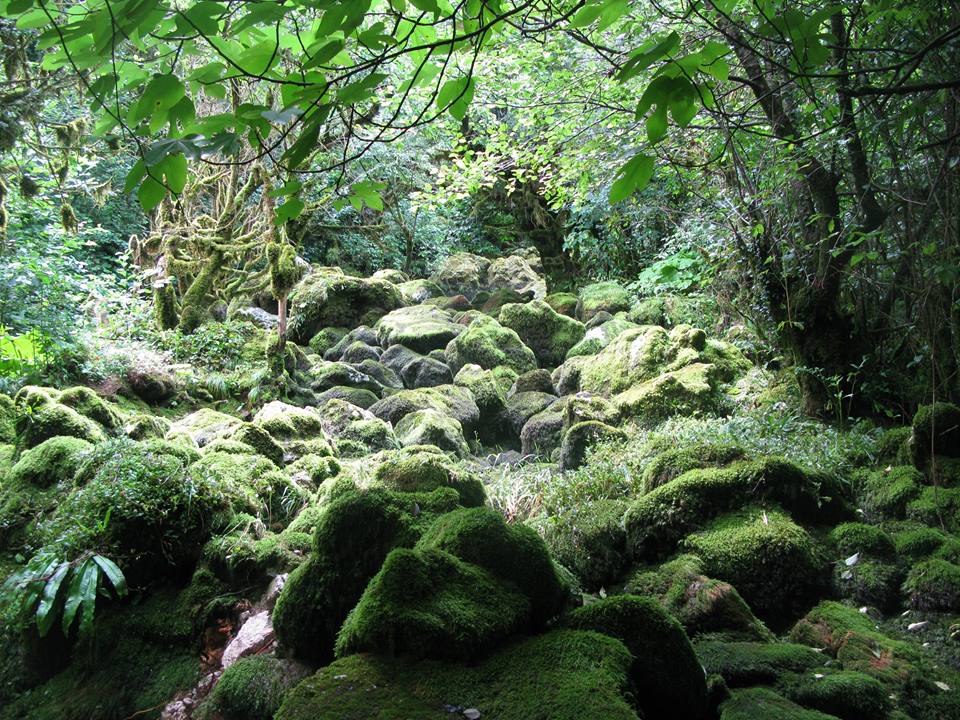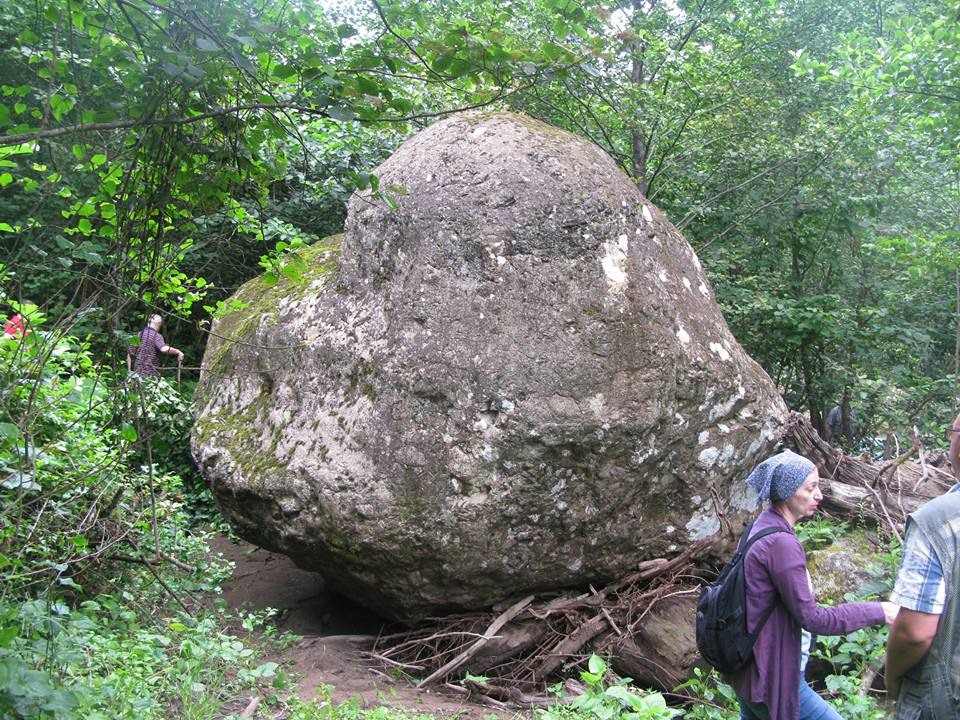 Deidzakhi river is one of the biggest underground rivers (according to preliminary studies, supply area of underground pool exceeds 30 square kms), where there should be located more than 20 km long cave system  of one generation. This system includes Shiksha vaucluses, Shurubumu cave, other Karst cavities and systems of precipices developed on Migarian massif. Above-mentioned natural phenomena and favorable environment creates good  opportunities for the development of tourism and speleotourism in the region.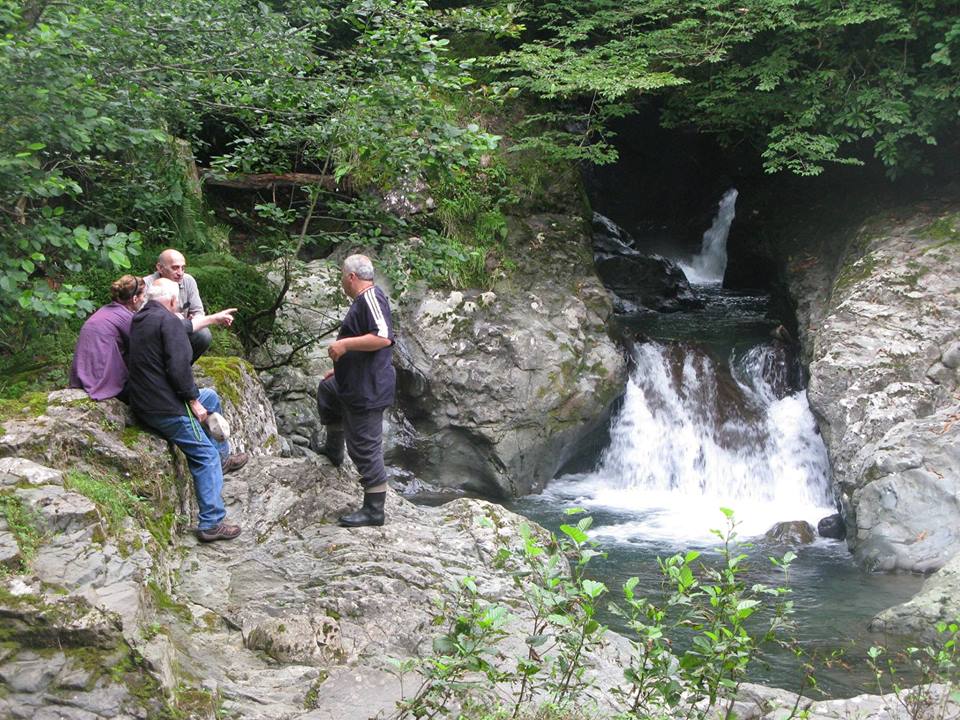 In order to study touristic potential of the region, scientists of Tbilisi State University Vakhushti Bagrationi Institute of Geography, Mikheil Nodia institute of Geophysics, the Ministry of Health and Social Affairs of Georgia, Georgian State University of Physical Education and Sports and Georgian Agrarian University conducted special complex studies in Khobistksali River gorge.
Multiple studies revealed interesting data on bioclimate characteristics of the region (climate index for tourism and amount of light ions in the air), which are unique for development of touristic potential of this place.
Measuring the concentration of light ions in the air in the surroundings of Khobistskali River, Shurubumu cave and nearby forest revealed big potential of the territory in terms of ionotherapy and speleotherapy.
Studies showed that most favorable time for mass tourism in the region is a period between March and November; whereas, any time is good for the medical tourism.
We hope that the local government of Chkhorotsku municipality will use touristic potential of this place for the success of the municipality and the country in general.
Published with the allowance of the author. Photos are taken from the social media post of Zaza Lezhava.