The existence of the source has been recorded since the time of Dadiani. From ancient times, a village meeting was held in this place.
According to legend, the squad of Utu Mikawa stopped not far from Tskurgili, and the members of his squad spontaneously wrote a march song.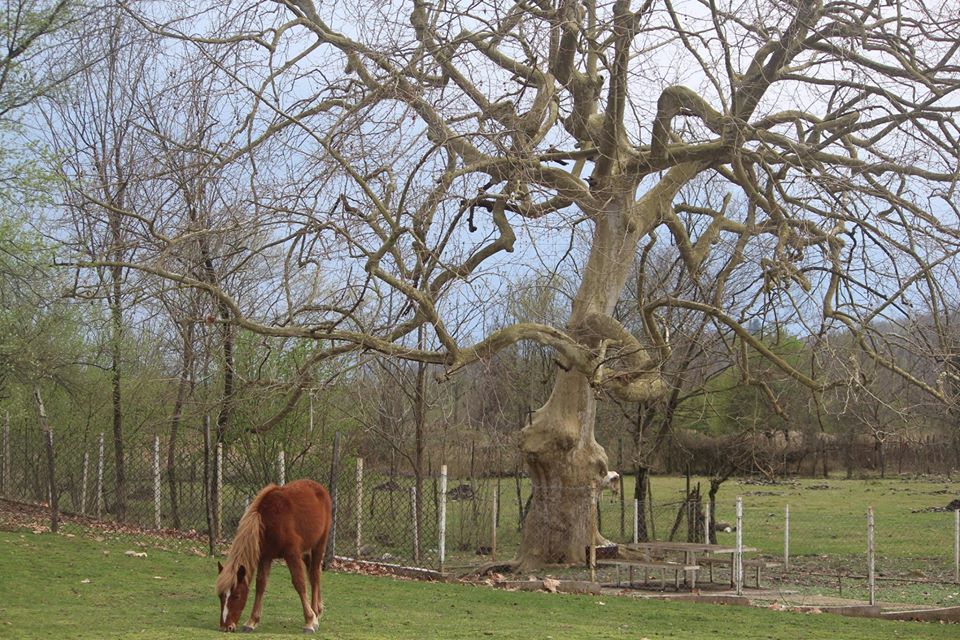 In 1918, the Bolshevik rebels also gathered people here, and the Georgian government was able to repel them. Tsulakidze, the famous red commissar, led the detachment, the Communists erected a small monument. Currently, the monument is removed and there are remains.
In 1919, villagers gathered here, and the Habumi community was officially founded.

With the support of the Municipality of Chkhorotsku, a well was dug and a table was set up on the initiative of the residents. Unfortunately, the condition of the old source is deplorable.
The source is located along the Khabume-Jumiti road. At the source stands a large tree